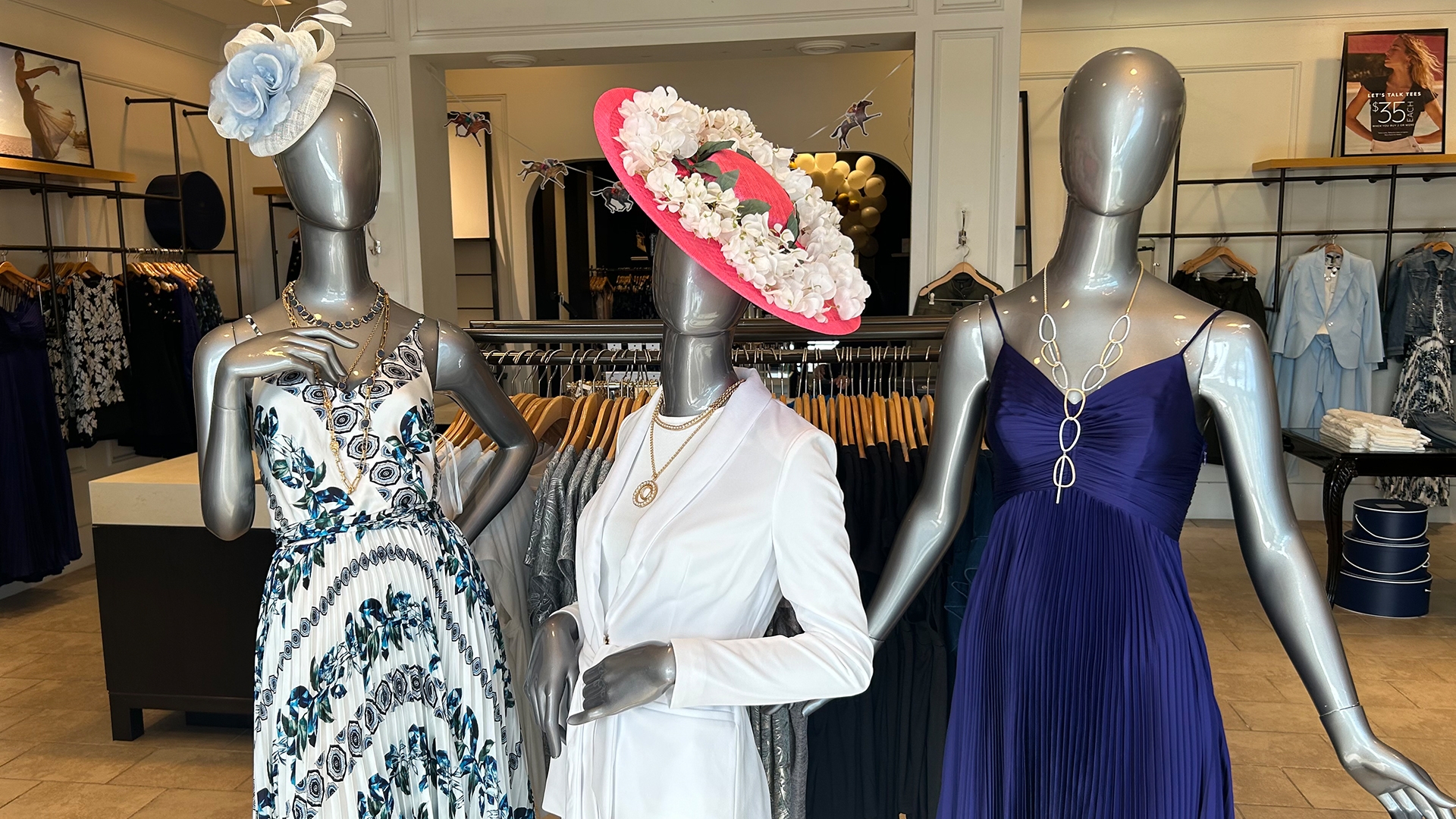 Hold onto your hats, it's that time of year again! The historic running of the Kentucky Derby will take place on Saturday, May 6. This iconic race traditionally takes place on the first Saturday in May, when the sport's fastest three-year-old Thoroughbreds will burst from the starting gate and run the mile and a quarter to the finish line. It's one of the most exciting moments in sports and one that thousands turn up to watch in person and millions more watch from the comfort of home. The Kentucky Derby is also the oldest continuously held major sporting event in the United States. It has been staged every year at Churchill Downs without interruption since the inaugural running on May 17, 1875 – the first day of racing at the track then known as the Louisville Jockey Club.
The event is also a Southern treasure and part of that tradition is putting on your best dress. And of course, the Derby is known for its headgear: so a hat or fascinator is standard style fare. Women have been wearing their finest to the horserace for decades and you can scroll through the Kentucky Derby's fashion history https://www.kentuckyderby.com/history/fashion-archive/1920s to see who wore what, when.
The tradition of dressing up for horse racing comes from the English racecourses, like Royal Ascot, which famously hosts a Ladies Day https://www.ascot.com/horse-races-and-events/royal-ascot/thursday in June. Dressing for Derby Day adds to the festive fun of this storied event.

This year also marks the 50th Anniversary of iconic racehorse Secretariat's Triple Crown win, in honor of this remarkable horse and his achievement, Churchill Downs has opened a new immersive exhibit at the Kentucky Derby Museum, a perfect way to spend Derby weekend before or after the race. https://www.derbymuseum.org/secretariat.html

What to Wear for the Kentucky Derby
If you're lucky enough to be attending the race in person, it's time to channel your inner Southern Belle. There is no official dress code, but women in reserved seating areas lean towards the latest spring dresses or summer weight suits. And the true horseracing aficionados will top their look off with a hat or fascinator. WHBM has a fresh selection of stylish spring dresses fit for the sport of kings.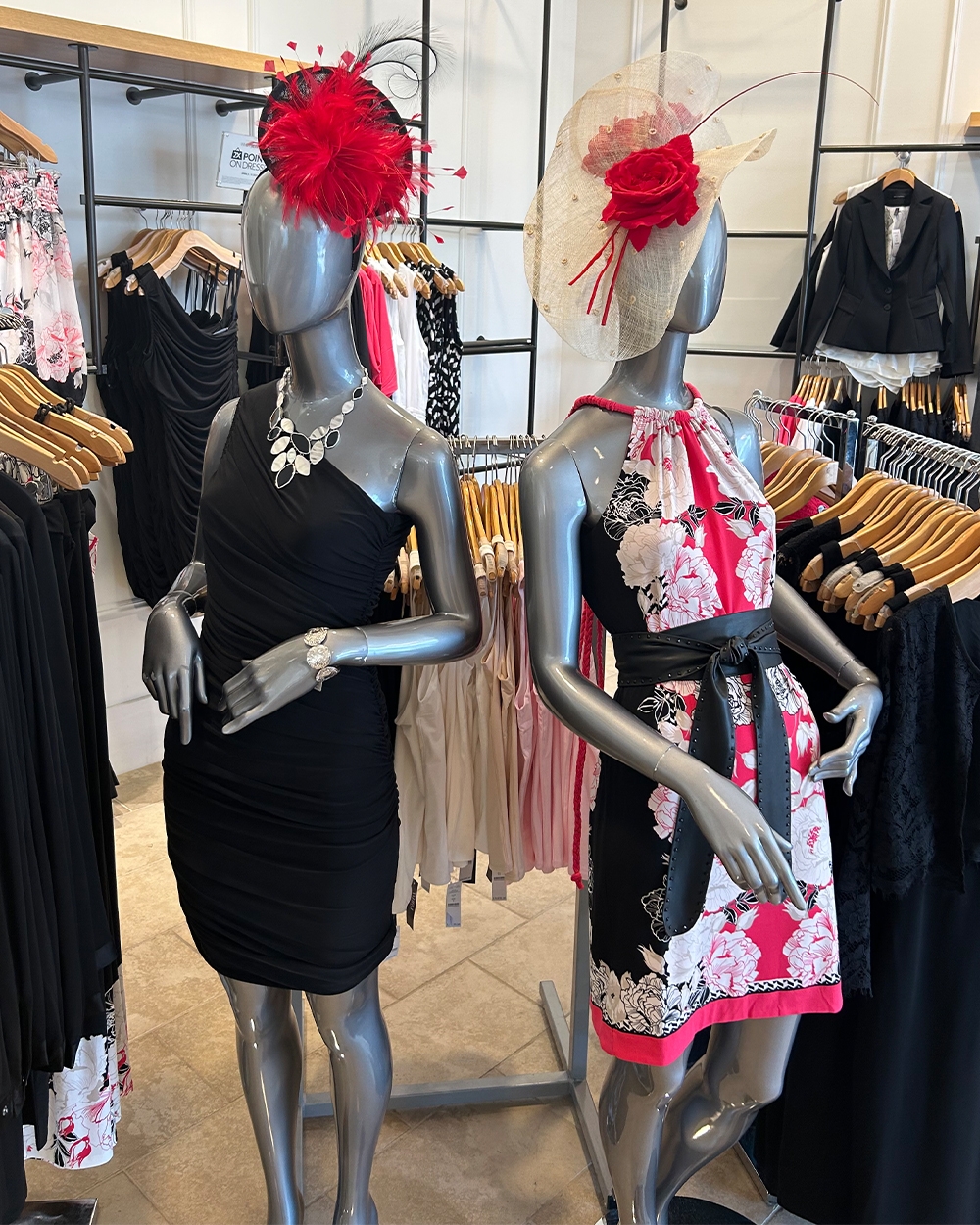 To celebrate the 149th running of the Kentucky Derby, at four Kentucky boutiques in the Louisville and Lexington area we created a special offer when customers who want to match their r fastener/ hat back to one of our WHBM dresses and in addition, she can complete their look with shoes and accessories. The four boutiques partnered with a local hat vendor, who were in the store on April 22, the day of the event.


Winner's Circle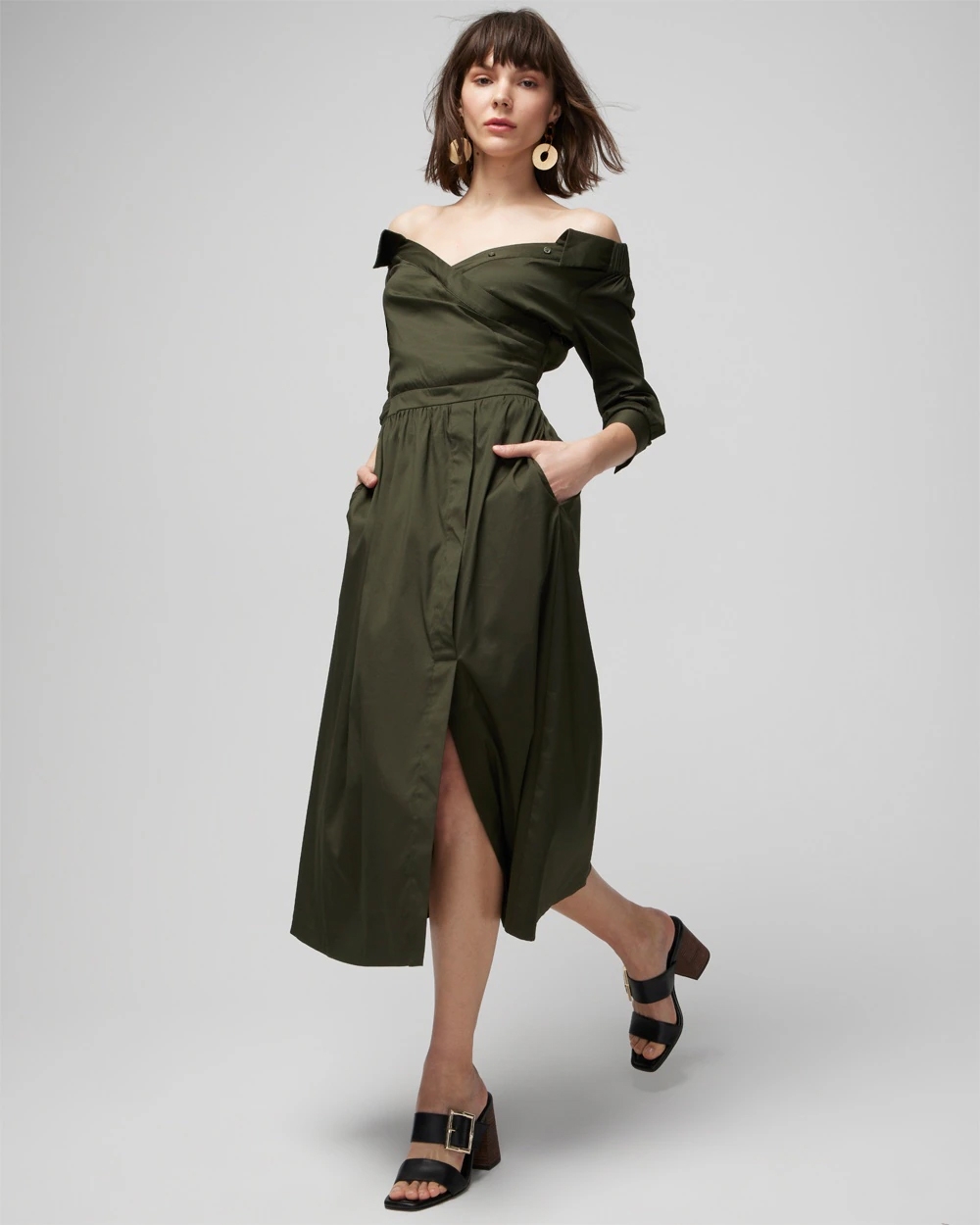 A cotton poplin midi dress is a sophisticated choice that also has a retro-vibe, one can easily imagine Grace Kelly or Audrey Hepburn swanning amongst the crowd on Derby day. The open neckline can be accessorized with a choker or collar necklace, but we love the bare neckline too. A wide brimmed hat or feather fasinator would look divine.
Post Parade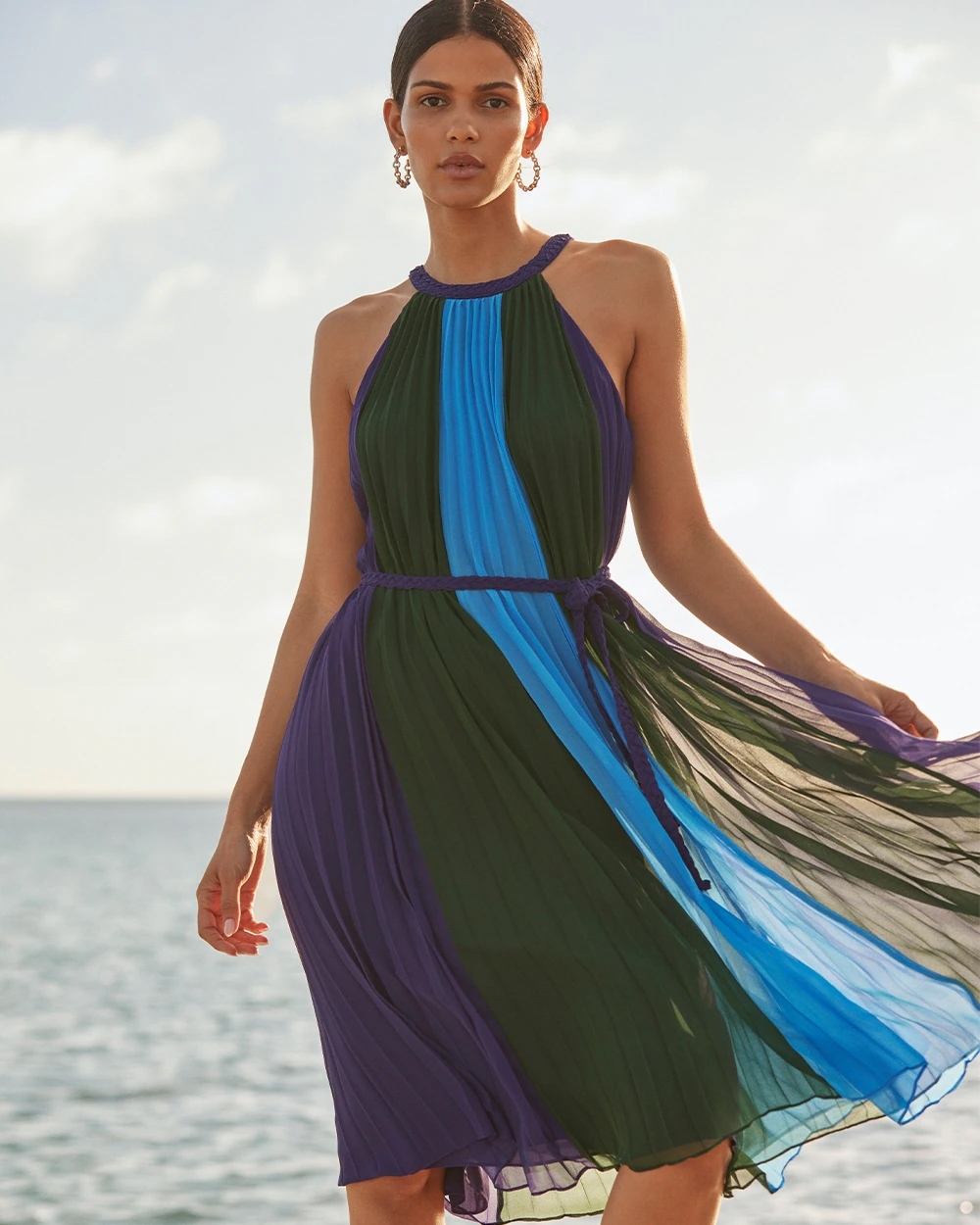 Colorblocking and a braided neckline give this classic halter dress a modern vibe that's still ultra-feminine. Made from pleated georgette, it's shaped by a braided tie belt that cinches the waist to perfection, a style that's perfect for dancing the night away.
Photo Finish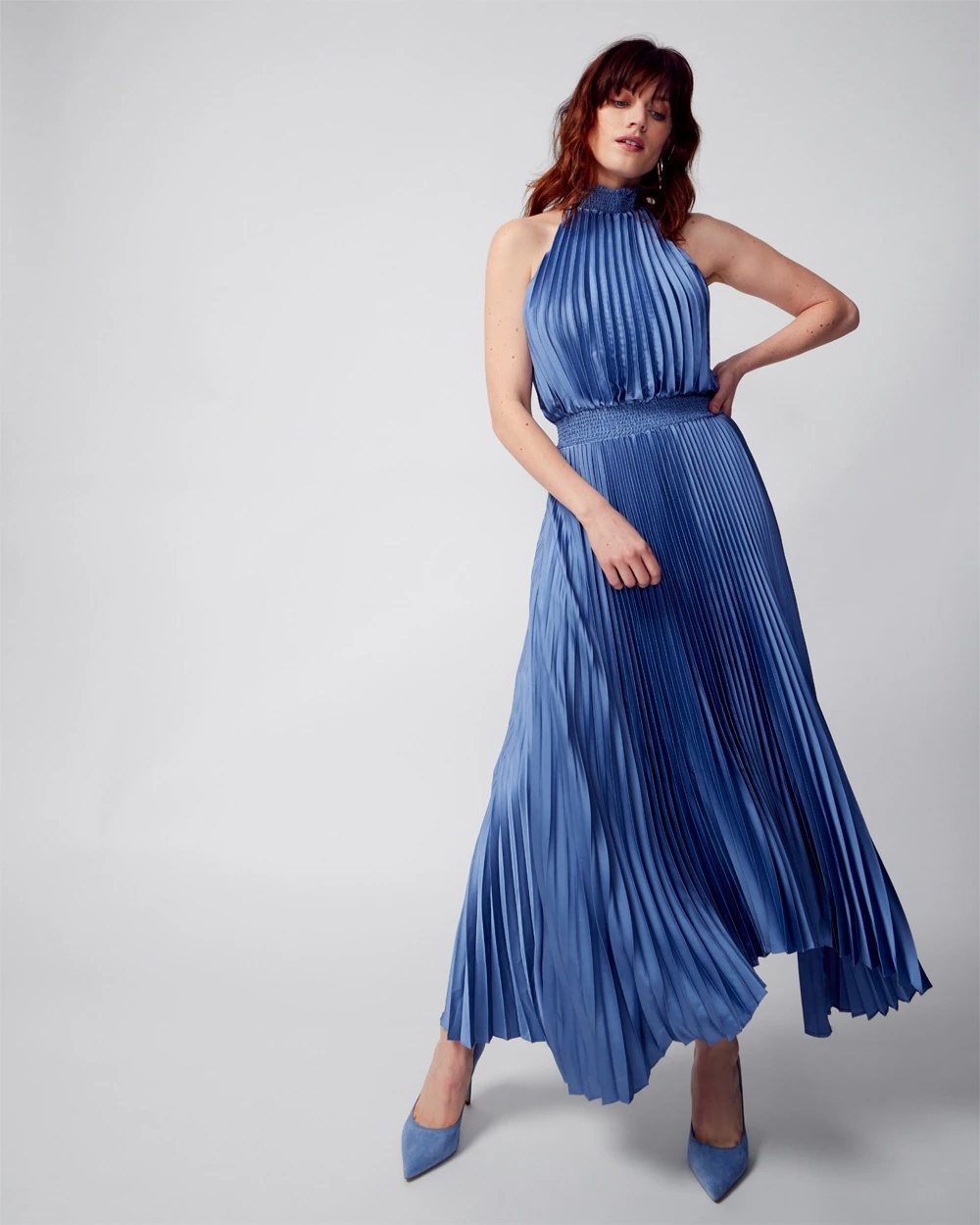 This sleek satin midi dress gets a modern finish from its asymmetrical hemline that's perfectly complemented by pleats. It's a stunning choice for a day at the races or any warm weather event.

Home Stretch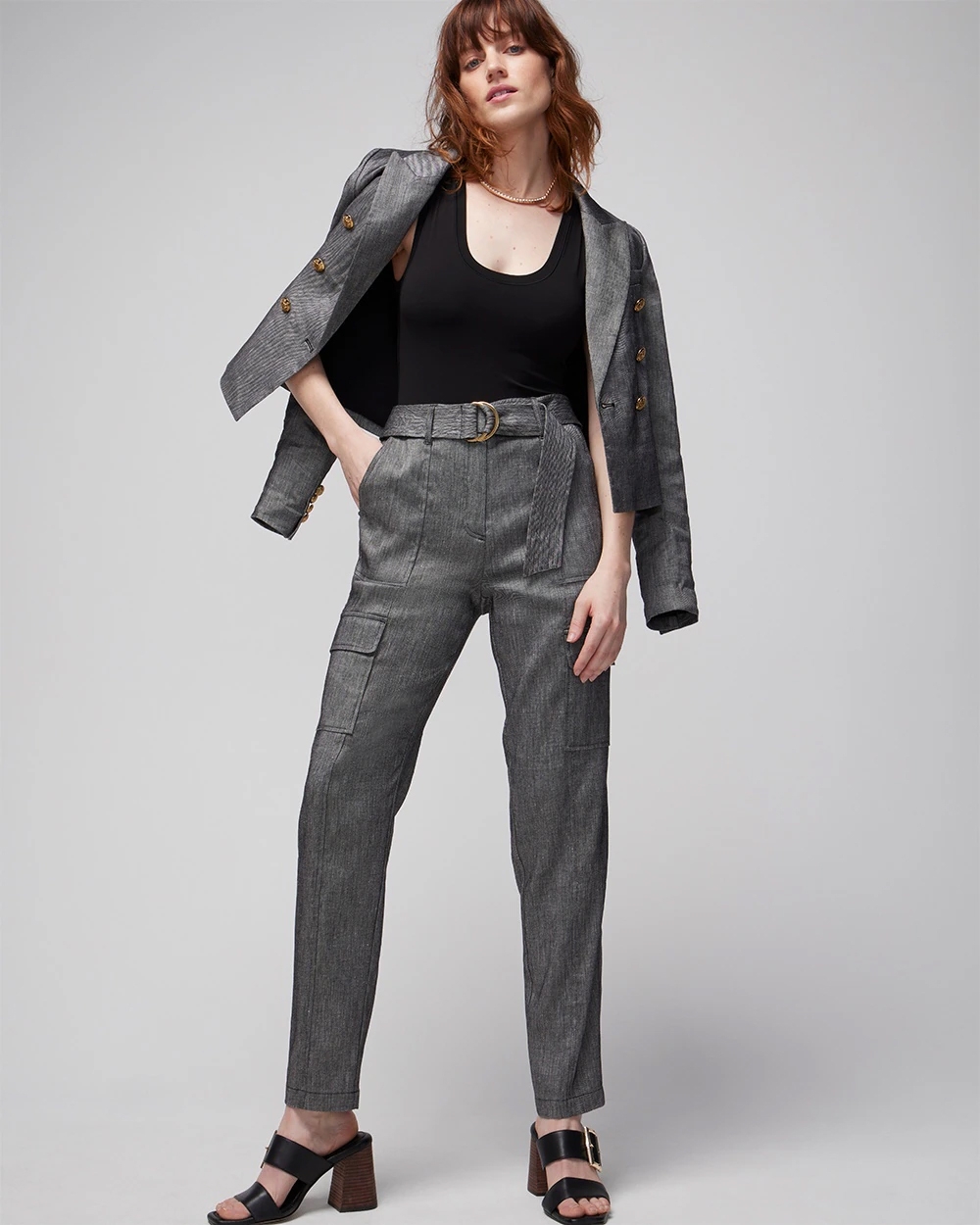 This linen-blend suit is relaxed, yet polished enough for any event. Buttons give this cropped linen-blend Studio Blazer a military vibe, but the fit is totally feminine. The matching Military-inspired belted utility pants come in a flattering ankle length that features a self-belt and plenty of pockets for added style and convenience.
Host a Kentucky Derby Party at Home
If you can't make it to Kentucky, you can always host your own Derby viewing party at home. It's a fun social event for sports fans, horse lovers, and anyone who enjoys dressing up. The styles we showed you above are just as perfect for watching from the comfort of your living room, or even the patio if you move the telly outdoors!

How to Watch the Kentucky Derby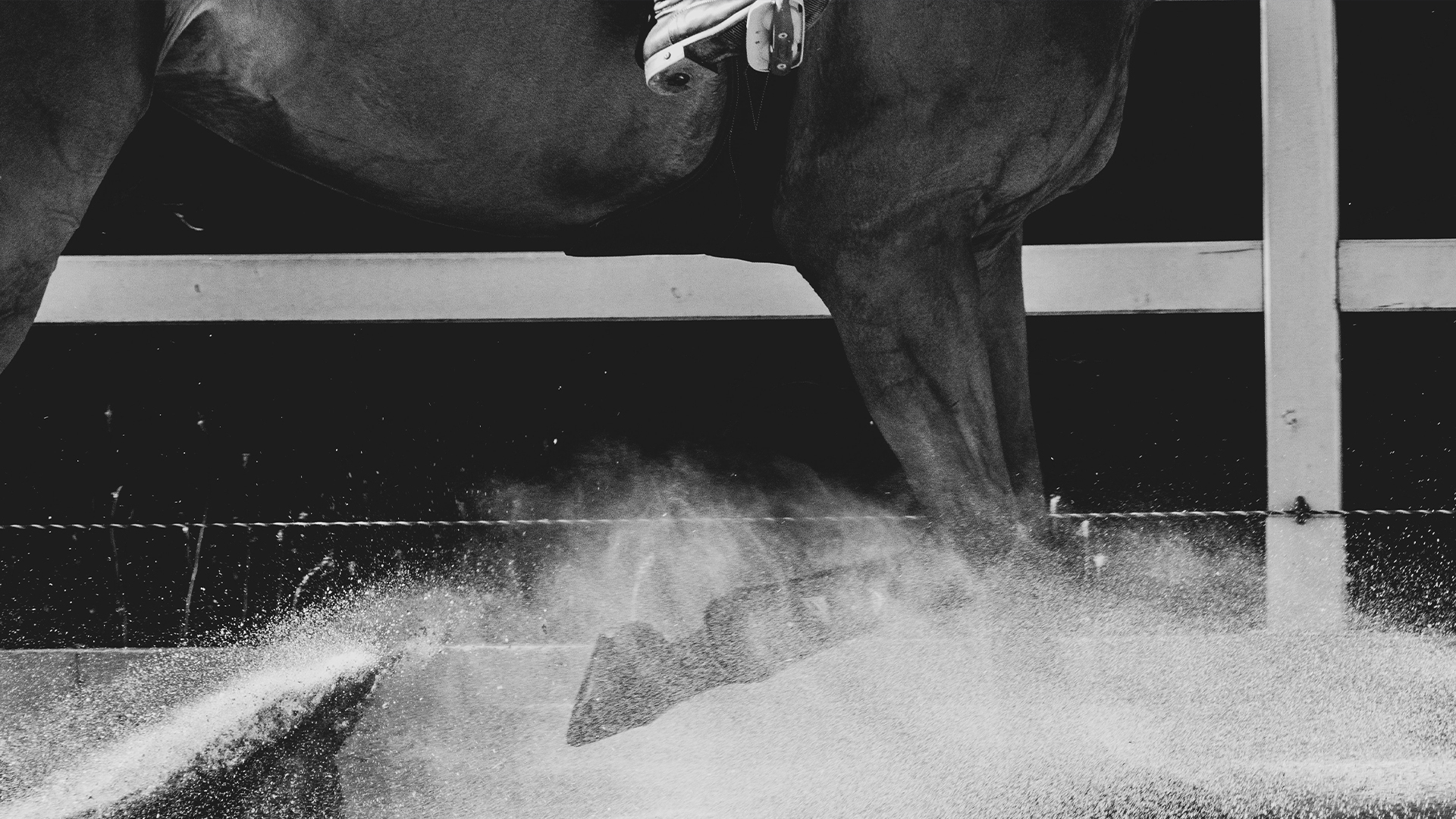 This year there are 26 horses making the run for the roses. You can get a breakdown of each horse, its breeding, and race records on the official Kentucky Derby website. The current favorite is Forte who has already won over $2 million. NBC airs the Derby and there are various options from regular broadcast to streaming.
Post time is 6:57 pm ET, but coverage of the race begins at noon ET.

The top three finishers in any horserace come in "win" for first, "place" for second, and "show" for third. You can watch the horses get saddled up, parade to the starting gate, and watch interviews with racing experts before the race begins to make your picks.

What to Drink for the Kentucky Derby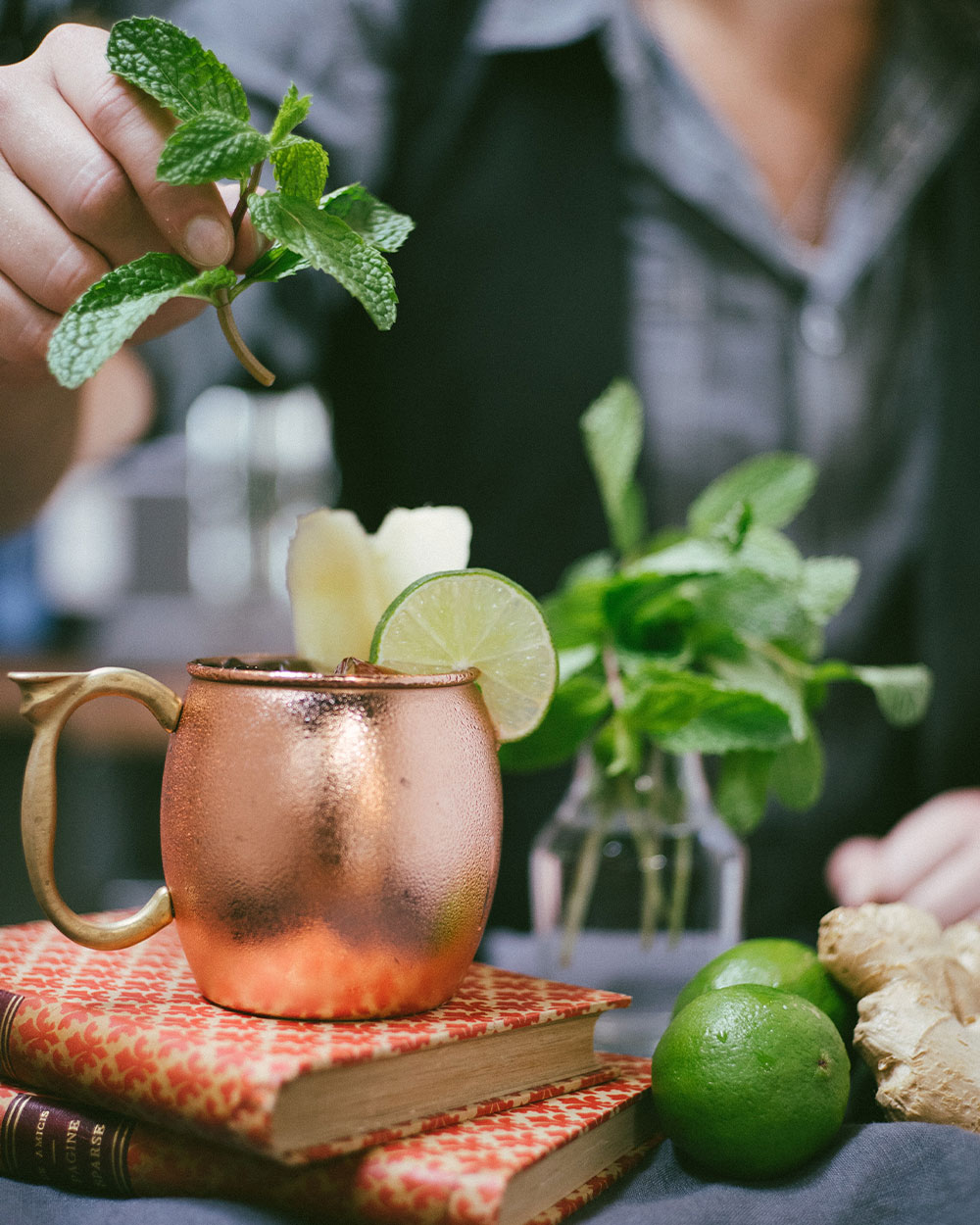 The mint julep is a must-have cocktail for Kentucky Derby viewing. The drink is a mix of bourbon, simple syrup, mint leaves, and bitters, best served in a silver julep cup, but a rocks glass will do the trick. Here's a classic recipe for you to try. https://www.liquor.com/recipes/mint-julep/
No matter how to choose to experience the legendary Kentucky Derby, at the track or in your home, slipping into your favorite spring fashion will make the party one to remember.