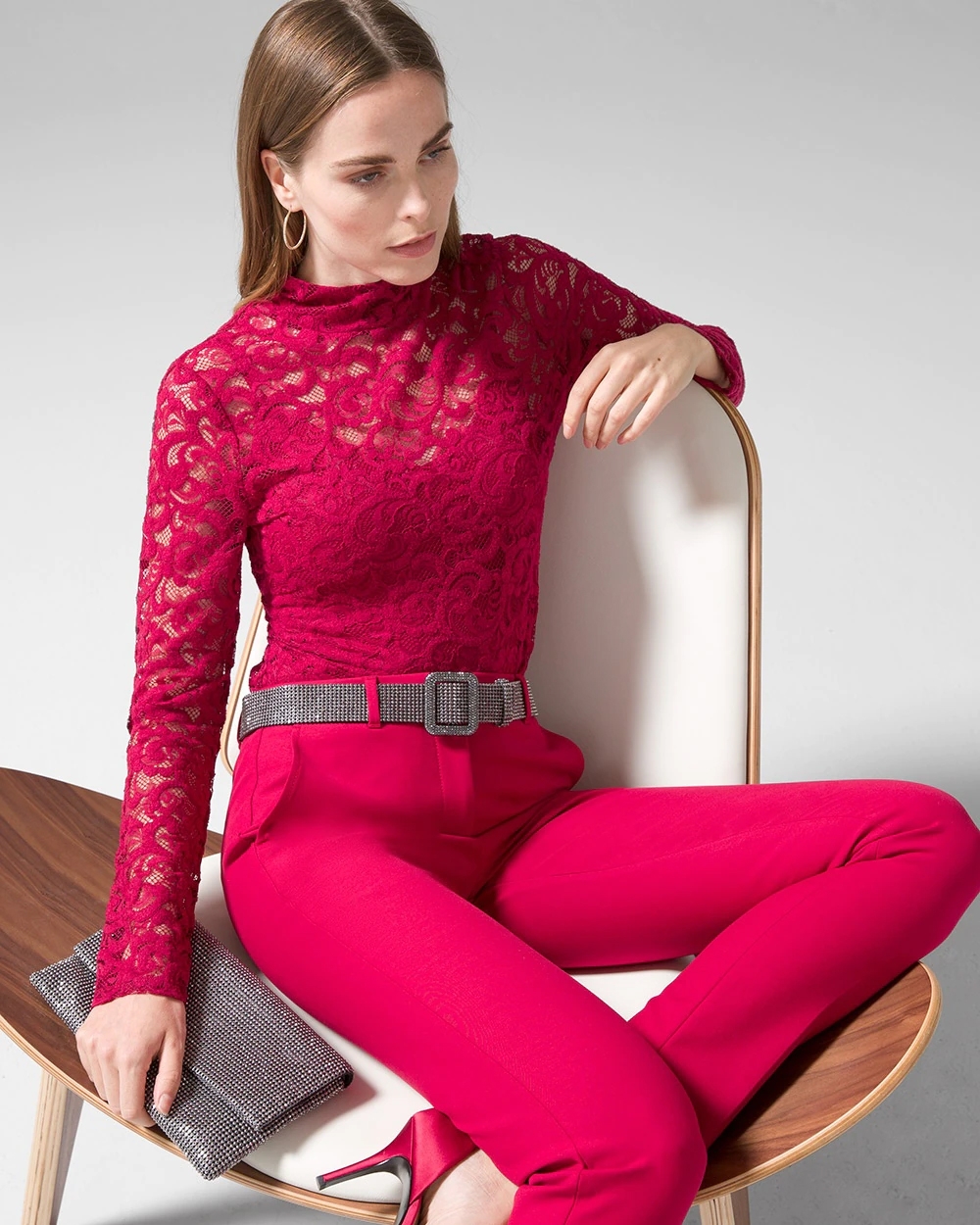 Valentine's is a great time to spread love, attention, and kindness. So, go ahead stock up on chocolates, confectionary hearts, and above all compliments to give out to everyone you fancy.
It's also the perfect time to take our Look of Love Challenge and show off all your more amorous sides from sweetheart to siren. Each day pick a new trend and express a different side of you for all your Valentine's week plans. From a romantic revival to a good old fashion Galentine's night out, we have the outfit to shake up your love life.
PINK DAY
Vibes: Sweet & Cute
This is your day to reflect on light, fun love of days gone by. Remember doodling names, passing out valentines, and not-so-secret crushes? Channel those playful vibes and spread smiles to strangers, friends, and family alike.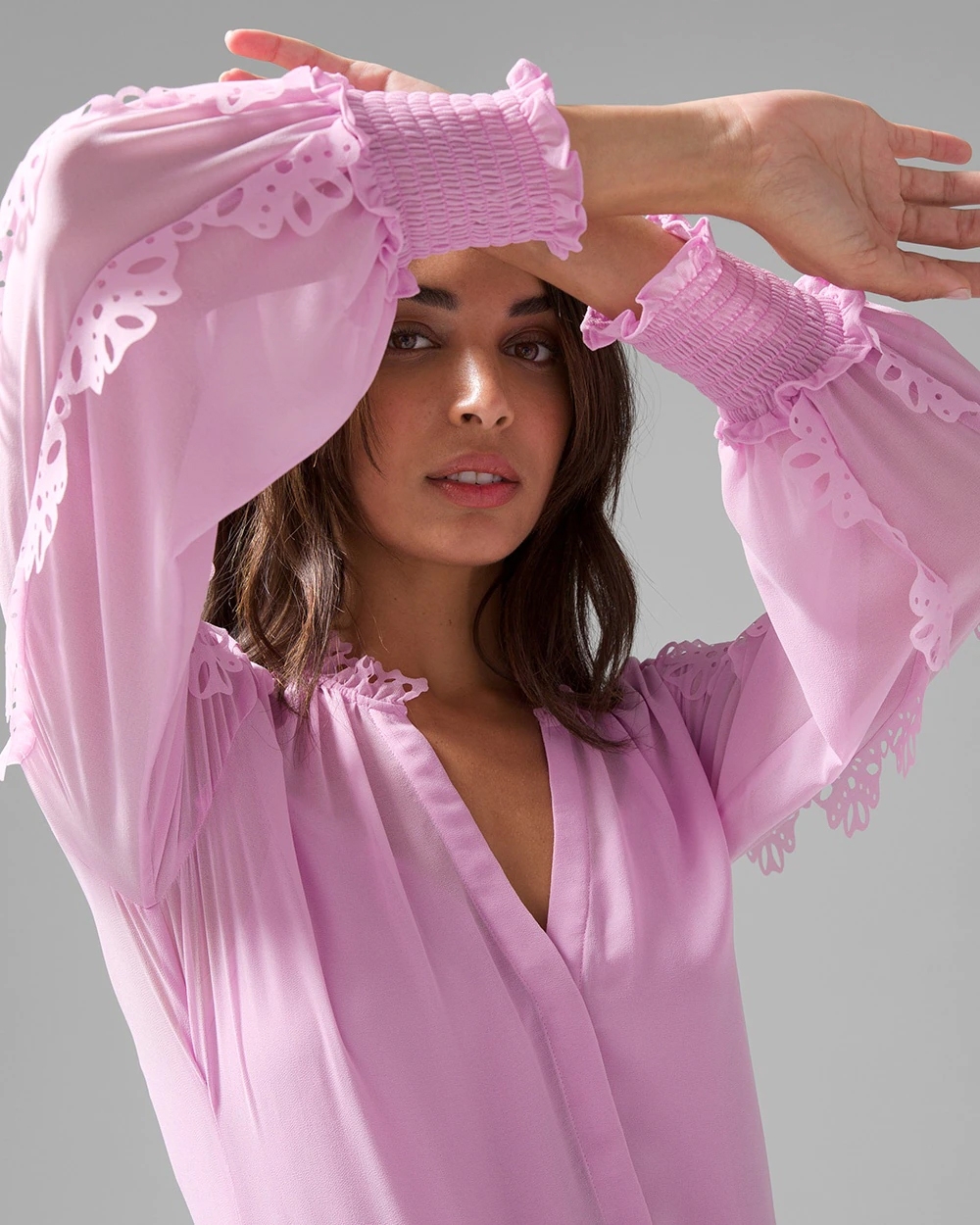 RED DAY
Vibes: Classic & Powerful
This is your day to strut it. Red is empowering and today's the day to call all the shots. The how, what, when and where are yours to decide, but you will not wait around to be picked to dance. Your turn to grab the heart by the horns and pour out some serious love to your kids, parent, or partner.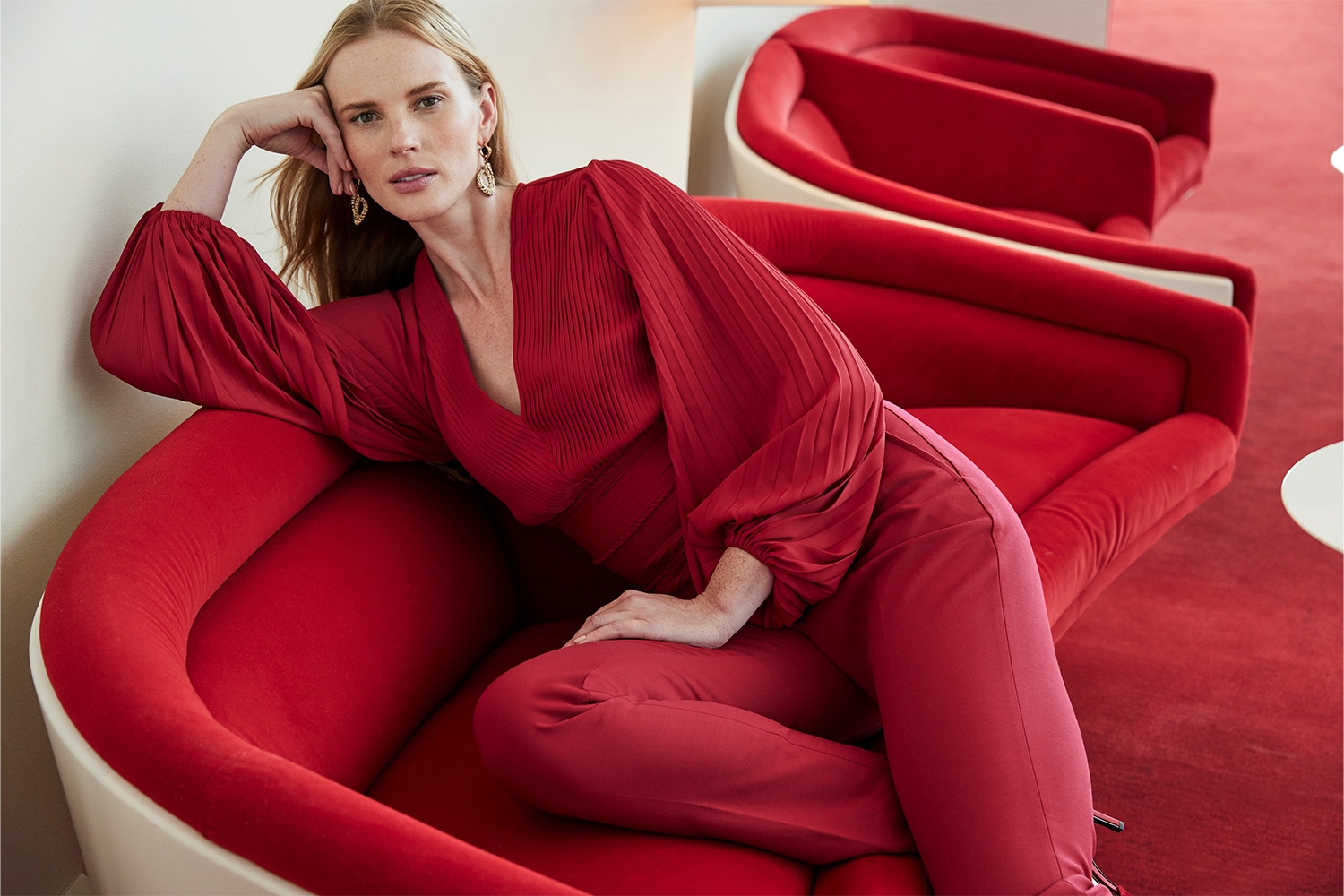 SATIN & SHINE DAY
Vibes: Self Love & Inner Radiance
Reflect! This is your day to play favorites…that's YOU. Whether that means to treat yourself to lunch or to make a list of all the things you like about yourself, it's all about being your own best friend. After all, you are the one you have to be with every second of the day. And although satin doesn't hurt, real radiance comes from within.
LACE DAY
Vibes: Poetic & Put Together
From decadence to delight, lace has always been admired for its craftsmanship and desired for its ability to beguile with just a touch of bare skin. Lace is often portrayed as Victorian, angelic or even innocent, but we all know better.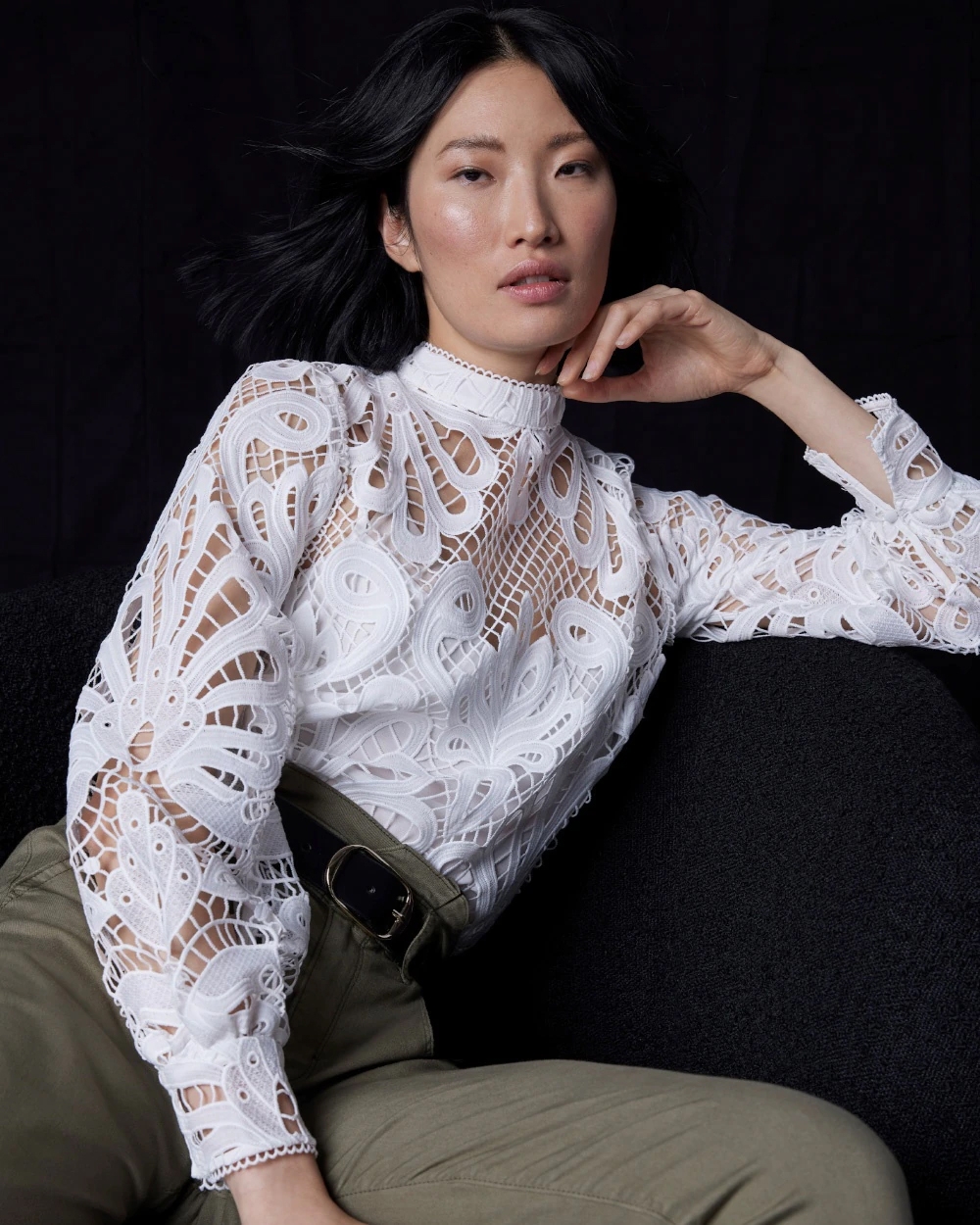 FLORAL DAY
Vibes: Dramatic & Wild
Send flowers! Florals are a perennial trend and this season mother nature does not disappoint. Go into the wilderness and look for dark and dreamy florals, even whimsical and oversized prints to display your penchant for the dramatic and wild side of love.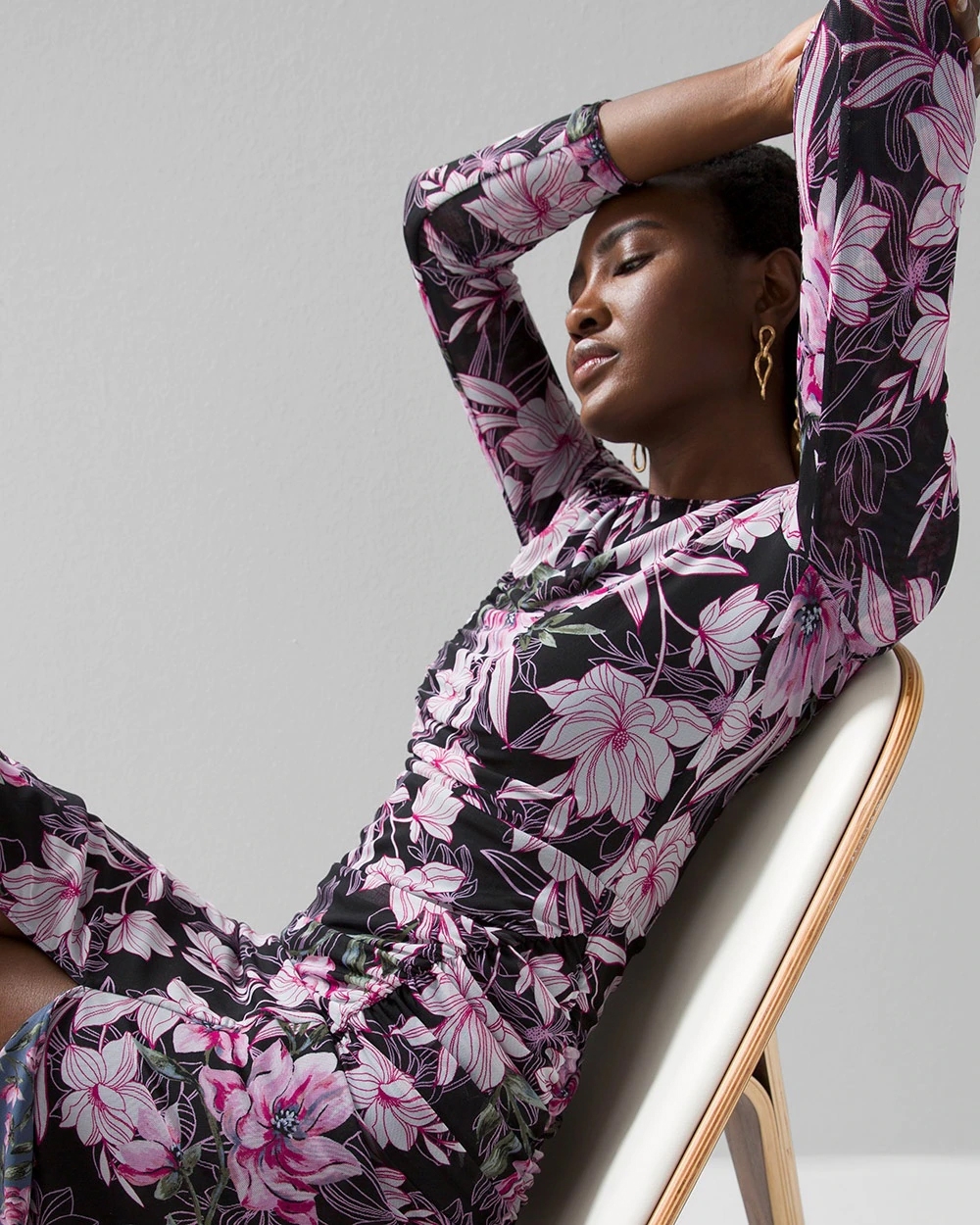 OFF THE SHOULDER
Vibes: Coquettish & Picture Perfect
Don't worry cold shoulders and collarbones aren't just for summer anymore. Bare those beauties with peekaboo detailed knits, jackets, dresses, and more. These new shoulder-savvy styles can be sweet, chic or sporty and they make for a picture-perfect portrait by framing your face.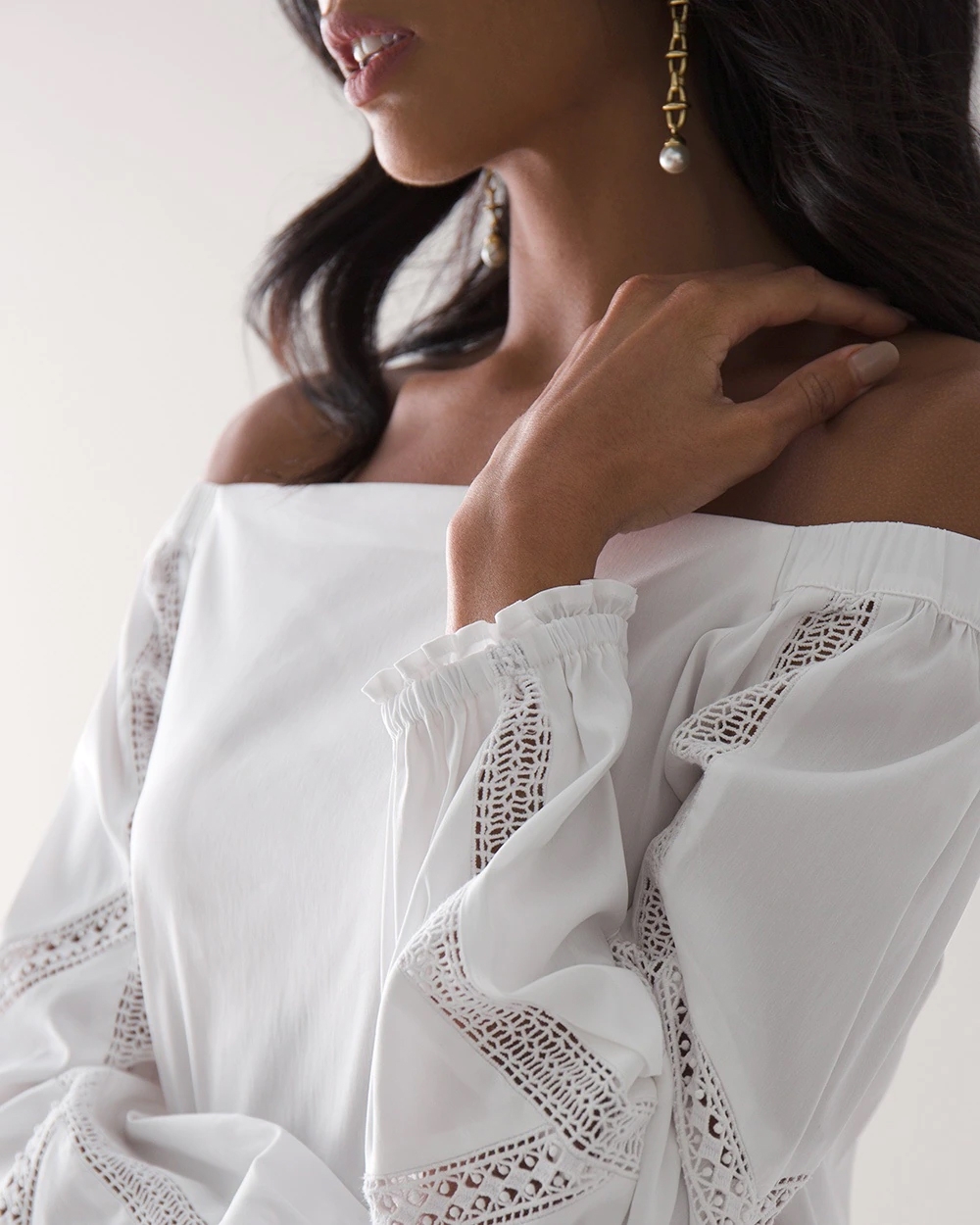 LBD
Vibe: Sultry & Polished
Always and forever the LBD maybe a closet constant, but that doesn't mean it doesn't evolve and get touched by other influential trends. Much like great love, the LBD changes with every season. This season is all about unexpected touches and luxe upgrades, but remains loyal in its sleek and smoldering ways.