The idea that you get a confidence boost when wearing clothes you love isn't just a marketing ploy; it's science. Your clothes can play a big role not only in how you feel but also in how you perform at work and interact with other people.
1. Clothes Can Boost Your Mood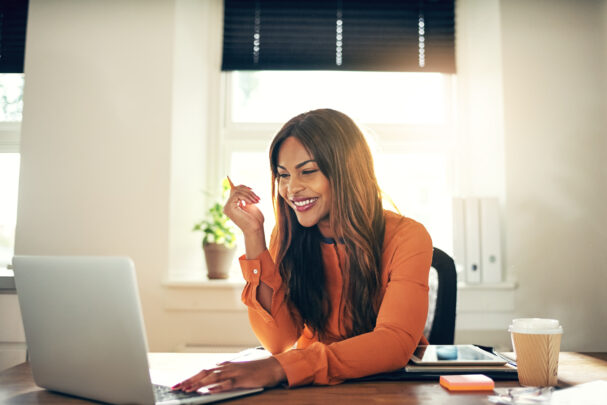 According to research from the University of Hertfordshire, people tend to dress the way they feel. If you feel sad or unmotivated, you're more likely to wear unflattering clothing.
Fortunately, you can change your mood by changing your clothes. A theory known as "dopamine dressing" suggests that wearing certain kinds of clothes can help you feel happier even on days when you're not at your best.
The next time you're feeling down, instead of dressing in your comfiest (yoga or jogger) pants and an oversized sweatshirt, find something in your closet that makes you smile. Wearing beautiful prints, saturated colors, and something with a flattering fit will help lift your mood and get you out the door with a smile.
2. Clothes Can Help You Be a Better Negotiator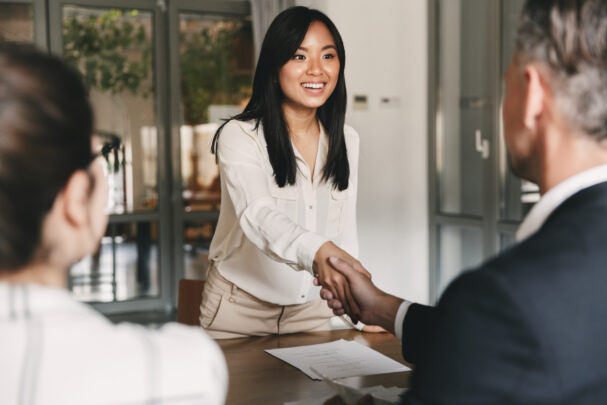 Let the old adage "dress for success" be your guide when it's time to negotiate a raise or pitch a career-making idea at work. What you wear can increase your chances of a favorable outcome. Just as clothing can affect the way you feel about yourself, it can also affect the way others feel about you.
Never underestimate what clothes say about you. While good fashion is no substitute for hard work, you may be sabotaging yourself if you ask for a raise while wearing casual attire. A study cited in Scientific American found that your chances of negotiating a profitable deal are better if you look polished and professional. Need to refresh your business wardrobe after working from home for so long? The Work Wear collection has blouses, trousers, blazers and more to perfect your office look.
3. Clothes Can Help You Focus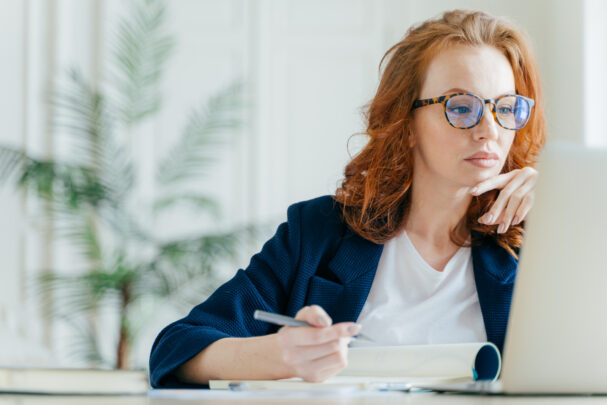 According to a theory called "enclothed cognition", people tend to embody the traits that their garments represent. For example, physicians are more likely to take on the traits of authority and carefulness when they are wearing the traditional white physician's coat.
How can clothes help you focus? Dress in a style that emulates a person or professional you view as highly focused. Is your boss the superwoman whose footsteps you want to follow? Don't copy her fashion, but do borrow some of her style points. If you feel more like her, you may act more like her.
4. Clothing Can Spark Fresh Ideas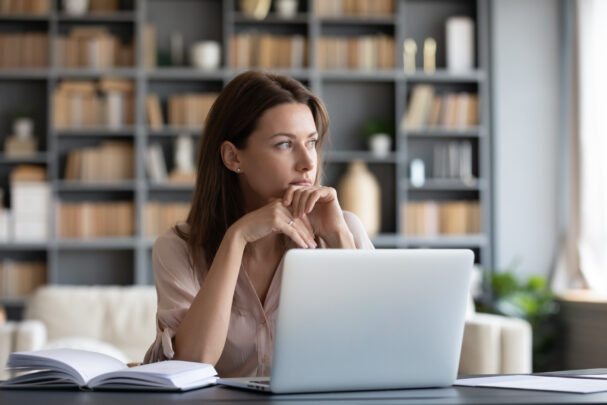 Dressing in clothes that make you feel smart and creative will help you perceive yourself as an innovative person. And when you believe you're innovative, your brain is ready to back you up.
A report published by the Association for Psychological Science concluded that self-perception can influence your decision-making process. Specifically, researchers found that when you dress to impress, your brain more readily engages in abstract thinking.
This is one more way to put fashion psychology to work for you. The next time you need to meet with the creative team or do some serious problem solving, put on your best "I can handle anything, for I am the queen of my realm" work suit and get ready for the ideas to flow.
5. Clothes Can Make You Feel Powerful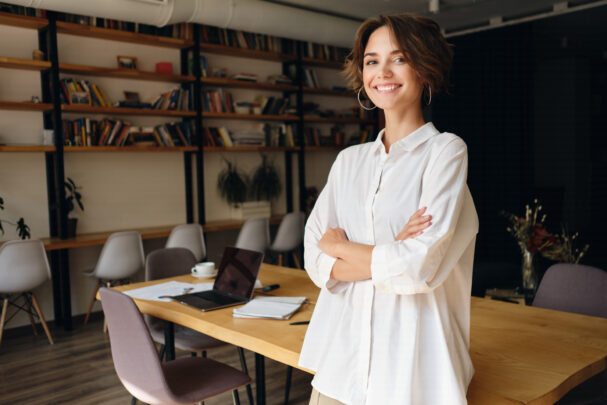 High-quality, well-tailored clothing can help you feel more confident and powerful, allowing you to take on challenges at work and in your personal life. Research has shown that wearing formal clothing can change the way you view and approach situations.
You don't need any convincing on this one — you already know it's true. Where do you think the term "power suit" came from, anyway?
Not everyone's version of the power suit is the same. Yours might be a simple black sheath dress with a well-tailored blazer, or it could be a floral shirtdress paired with a great pair of boots. Whatever your preference, remember that a good fit is the key. You won't feel confident if your sleeves are too long or your waistband is cutting your torso in two.
If you're feeling nervous about meeting your boyfriend's parents or an evaluation at work, wear your version of the power suit to take full advantage of how clothes affect confidence.